Are you ready to start your own sharpening business?
You probably have questions, or perhaps you're a bit unsure how to start.
Don't worry! We're here to help you every step of the way. Because in addition to being the world leader in saw and tool sharpening equipment, Thorvie is committed to giving our customers the knowledge they need to become a success in the saw and tool sharpening business.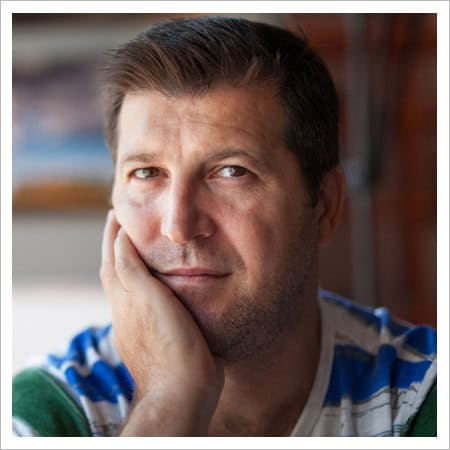 Here's what you'll get:
Sales techniques on how to prospect and obtain customers

Information on where you can purchase supplies

Helpful tips on the proper grinding wheels to use and information about sharpening tooling and saw blades

Complete written instructions and training DVD's

A toll free number for customer service provided by an expert sharpener himself

A sample price list with recommendations on what to charge for the sharpening of tools

Names of companies for which you can be a distributor of new tooling such as saw blades, shaper cutters, router bits, etc.

… and much more!