Would You Like to Earn Money While Working From Home?
Working from home has never been easier. With a product line of 9 grinding machines, 40 unique fixture, and exports to Europe, South America, Asia and beyond. Thorvie International has built its reputation on becoming the world leader in saw and tool sharpening equipment.
With our progressive and innovative approach to serving our customers, Thorvie not only provides the quality tools needed to serve growing markets, we also provides a low-risk, maximum profit opportunity for entrepreneurs like you who are serious about starting a home-based business with unlimited growth potential.
Are you ready for unlimited growth potential?
The Thorvie AV40 Saw Sharpening Machine Package will help you start your business. Here's what's included.
The Bottom Line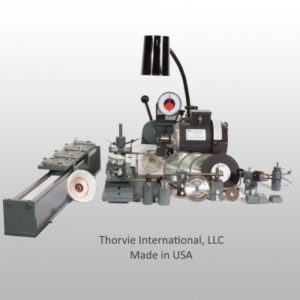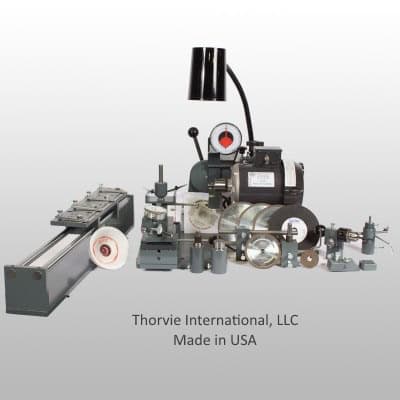 When you partner with Thorvie, you're not only getting nearly 40 years of experience in this fast growing industry, you're also getting the best sales and marketing support available to help you succeed.
You'll get the state-of-the-art tools you need to be successful, along with DVD training materials, written instructions, tool sharpening equipment, supplies and free telephone support ensuring the greatest potential profits for you the local operator.
Simply put, no other home-based business offers what Thorvie offers.
If you're ready to create a second income with unlimited growth potential, you've come to the right place.
Order Now