Thorvie International continues to manufacture quality sharpening machines with heavy duty motors.  As the industry continues to evolve, we too must do so.  Going forward our motors will be sourced from LEESON Electric, a multi-generational, family owned business who has been a successful leader in motor production for over 80 years.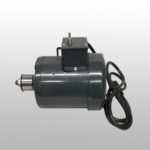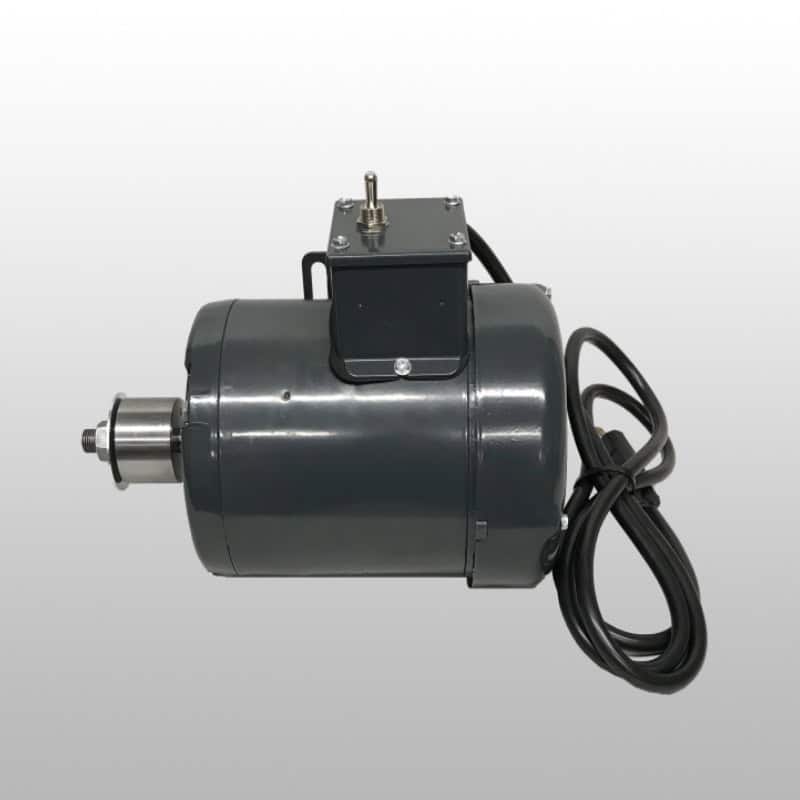 Our new and improved motors now have a more ridged motor housing and a metal fan guard versus plastic.  They maintain a wheel RPM of 3450, which is essential when grinding carbide tooling.  The new look for the AV-40 Saw and Tool Sharpening Machine maintains its same versatility, capable of sharpening tooling for multiple industries.
Thorvie International takes pride in its' vendors and holds them to the expectation of superior quality equipment above all competitors.  We look forward to offering our customers many years of exceptional service and high-quality sharpening machines.
Contact us for all your sharpening requirements
Rick's Tip
The difference between plated and bonded grinding wheels.  For starters, Diamond wheels are used to sharpen carbide tooling, where as CBN wheels are used to sharpen steel tooling.  Bonded wheels have sharpening abrasives that are embedded within a bonding compound.  When the abrasives dull or heat up, the bonding compound drops off the dull material and new material is exposed.  These wheels grind at a cooler temperature and require less cleaning.  Steel or carbide particles can load up the bonding compound in these grinding wheels.  To clean out any sharpening debris you can use the white dressing stick supplied with the grinding wheel.
Plated wheels have a single layer of abrasive material that's exposed to the surface of the wheel.  Plated wheels will hold their shape longer than bonded wheels.  With the exposed material, carbide or steel particles tend to load up the material more easy and require cleaning the wheel more often. You can either use acetone or a cleaner/degreaser solutions to clean these wheels.  Soak the wheel in the cleaner solution and then use an air hose to blow out the sharpening debris.  The abrasive material can be stripped off and re-plated extending the life of your initial investment.